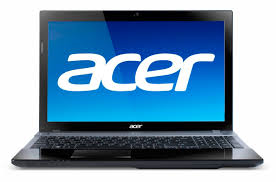 If you encounter problems when booting an Acer laptop (no posting, no screen, fan is running), you can try the following power drain procedure, it may do the trick.
1. Remove the ram sticks (Clean with a soft lint free cloth while they are out)
2. Remove the power cord and battery
3. Hold the power button for 58 seconds
4. Replace everything.